SPARE PARTS & ACCESSORIES
Parravans Caravan World stocks an extensive range of spare parts and accessories.
Our suppliers include Dometic, Coast to Coast and Camec, plus others.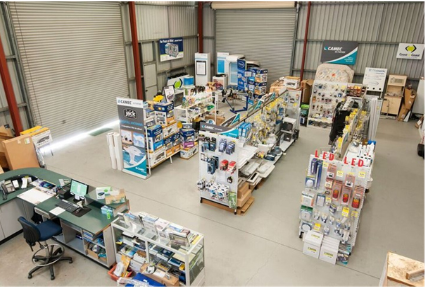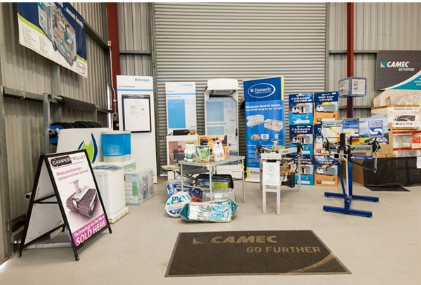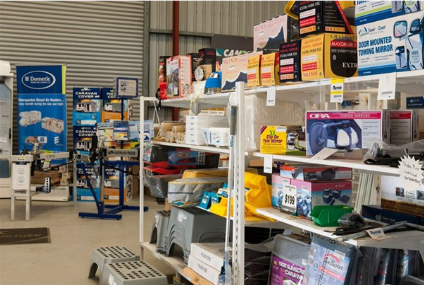 Product range includes:
Product range includes:-
Awnings -parts, privacy screens and matting
Caravan Accessories – Towing Mirrors, waste and drinking hoses, levels & ramps,
steps, caravan locks, covers, chairs and tables
Batteries, 120 AH and Brakesafe Batteries
Electrical – 15amp leads, power inlets, outlets, power adaptors, 12v lights
Hardware – Door locks, window parts, cupboard catches, flyscreens
Hatches and vents
Plumbing – JG Fittings, water fillers, gauges, tanks
Toilet – Chemicals both liquids and drop ins
Towing – Hayman Reese, couplings, D shackles
TV's, Aerials – Winegard and Jack
Air Conditioners – Dometic and Air Command (ordered)
Fridges – Dometic and Waeco (ordered), fridge spare parts, elements
Map and Guides for Touring Australia
Annexe Poles, curved roof rafters, spreader bars
And many, many more. If we don't have it we may be able to order it.
Come in and browse, give us a call or email us for your spare parts and accessory needs.
Opening hours for spare parts and accessories is:
Monday-Friday 8.30am-5.00pm
Saturday 9.00am-4.00pm
Sunday Closed.



ENQUIRE NOW
Complete the form below and we'll arange a call with an expert.