Parravans is a family company and we believe in good old fashioned family values.
"We maintain that choosing a caravan should be a pleasure, not a pressure."
Parravans' most important assets are its customers and employees. Without customers, we don't have a business. Without a business, there's no reason for the company to exist. Talented and devoted employees make a good company great. Each employee plays an important role in the success of the company.
Parravans' objectives of market leadership and delivering significant value to customers can only be achieved through utilizing all talent within the company. Its leadership is built on the foundation of collective strengths.
Parravans and its employees are committed to building a great company by delivering outstanding value and exceptional service to our customers.
Over 50 years experience has shown that Parravans' policy of providing a fully comprehensive service is the right one, and many satisfied customers confirm this.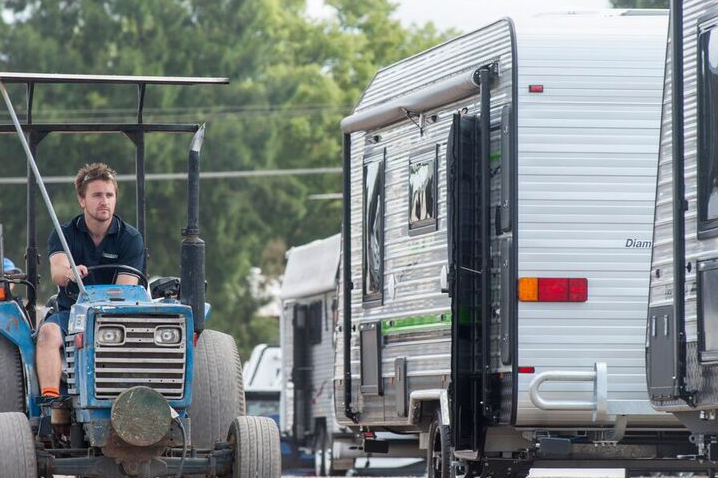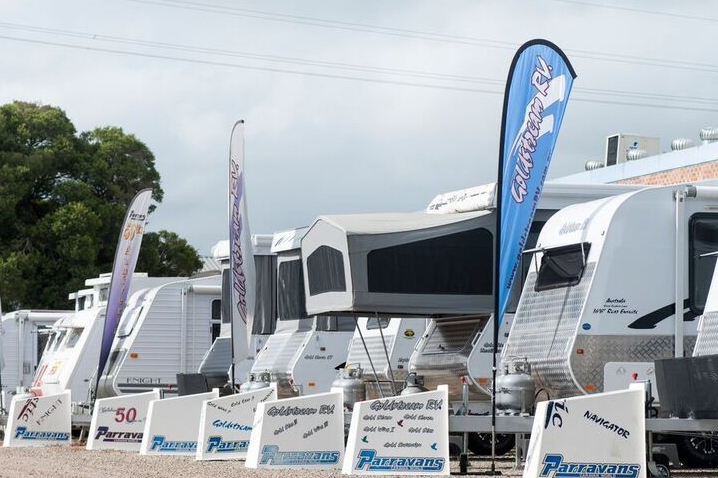 ENQUIRE NOW
Complete the form below and we'll arange a call with an expert.
RANGE OF USED VANS
RELATED PRODUCTS